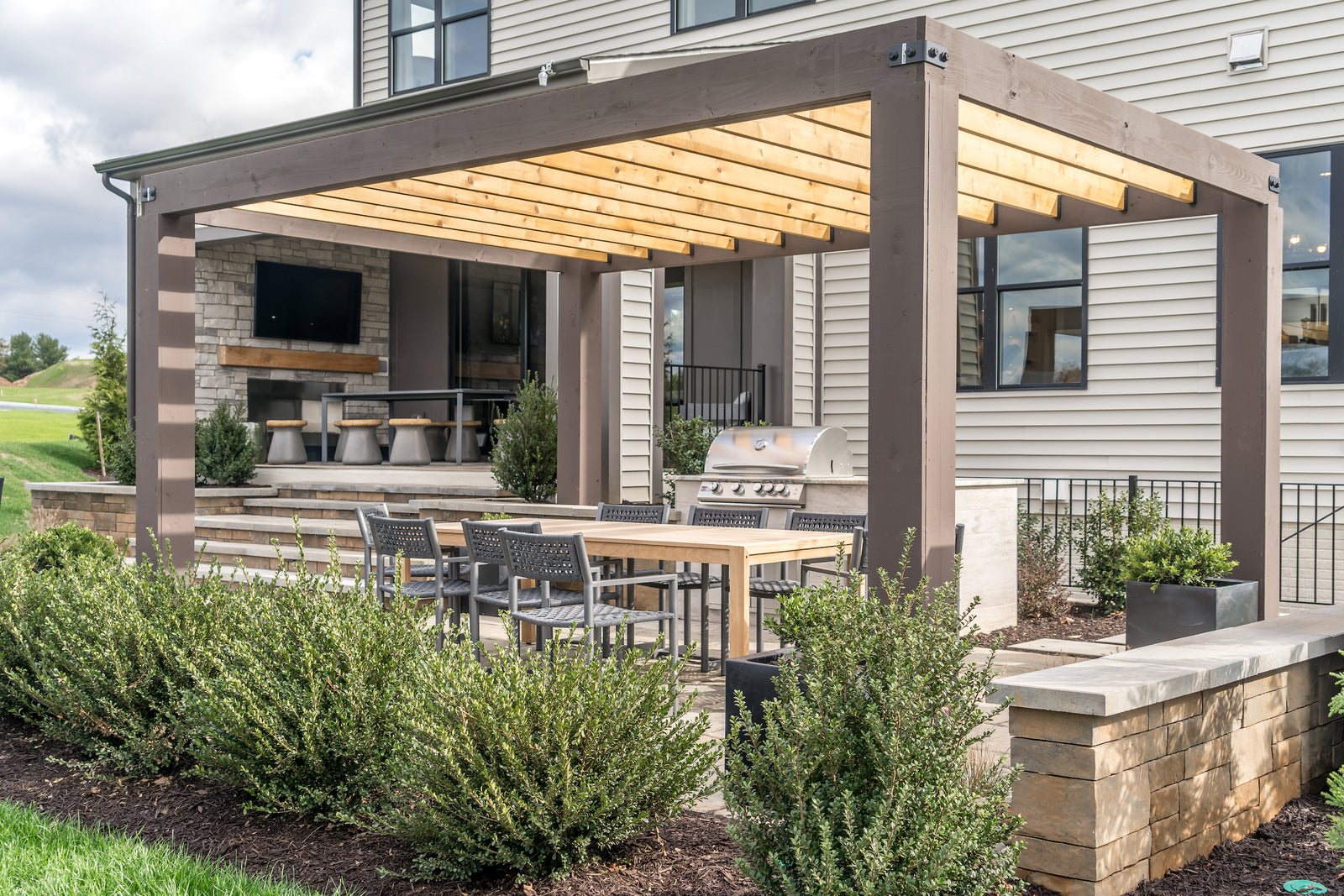 Maintaining the cleanliness and beauty of your outdoor spaces can be a challenging task, especially when they are constantly exposed to the elements. Over time, dirt, grime, and stains can accumulate, leaving our patios, grills, and outdoor furniture looking dull and unappealing. Thankfully, there are innovative cleaning solutions available that can make outdoor cleaning a breeze!
Revitalize Your Outdoor Space
AL-NEW Outdoor Cleaner is a powerful cleaning solution designed to tackle tough outdoor stains effectively. Whether you're dealing with weathered plastic patio furniture, deck boxes or a grill, AL-NEW Outdoor Cleaner has got you covered. This versatile cleaner is formulated to penetrate deep into the pores of the surface, lifting away dirt and stains, and restoring the original beauty of your outdoor pieces!
Efficient and Easy to Use
One of the standout features of AL-NEW Outdoor Cleaner is its ease of use. The application process is straightforward, and you don't need any special equipment or tools to get started. Simply spray the cleaner onto the surface you wish to clean, let it sit for a few minutes, and then wipe it away with one of our cleaning clothes. AL-NEW's powerful cleaning agents work their magic, saving you time and effort compared to traditional cleaning methods.
Environmentally Friendly
AL-NEW takes pride in its commitment to environmentally friendly practices. The Outdoor Cleaner is biodegradable and safe for use around plants, pets, and children, making it an ideal choice for eco-conscious homeowners. You can have peace of mind knowing that you are not only revitalizing your outdoor space but also making a responsible choice for the environment.
With AL-NEW Outdoor Cleaner, you can achieve remarkable cleaning results that will leave your outdoor space looking pristine and inviting. Say goodbye to stubborn stains and hello to a stunning outdoor oasis!