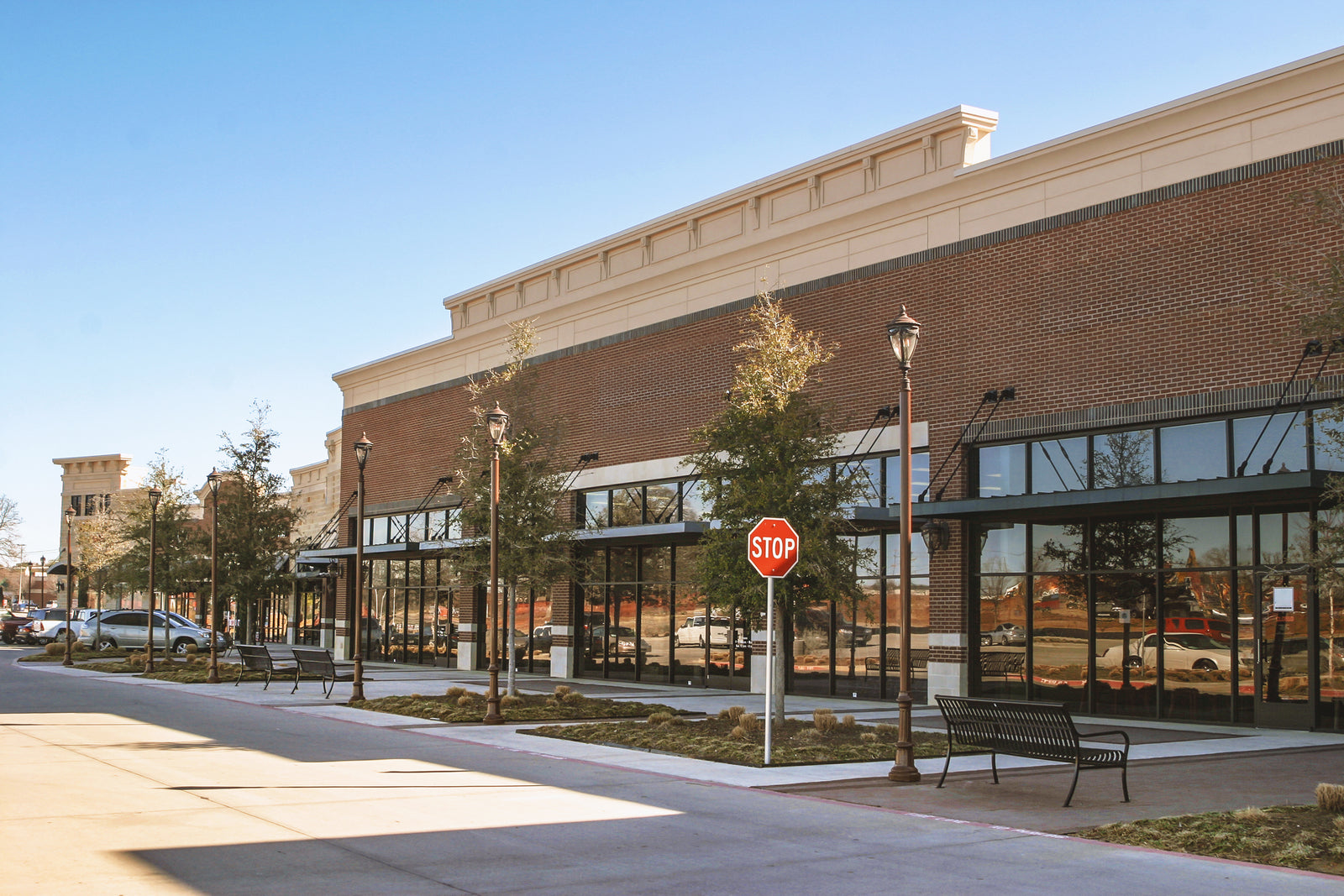 If you own a commercial property, such as a store or business, you're well aware of curb appeal's pivotal role in attracting customers. The impression your exterior conveys speaks volumes about your brand and the way you manage your enterprise. The AL-NEW Anodized Aluminum Restoration Kit emerges as the ultimate game-changer in achieving this feat, breathing new life into aluminum and metal surfaces. Let's explore how you can effectively utilize AL-NEW to enhance your storefront's allure.
Reviving Door Frames
Often overlooked, door frames hold the potential to elevate your storefront's aesthetics significantly. The AL-NEW Anodized Aluminum Restoration Kit is the solution that eradicates oxidation from aluminum surfaces, instantly rejuvenating them to a pristine condition that radiates novelty.
Metal Signage Reimagined
Imagine your metal signage, proudly displaying your business's name, logo, address, or parking details, gleaming like it's just been installed. The AL-NEW Anodized Aluminum Restoration Kit transforms this vision into reality. Regular cleaning and maintenance with AL-NEW keep your signage polished and professional, mirroring the commitment you have to your enterprise.
Windows Reflecting Excellence
The elegance of your window frames can dictate the entire demeanor of your establishment. The AL-NEW Anodized Aluminum Restoration Kit restores their original brilliance and shine, protecting them from the ravages of weather and time. Now your windows can reflect the same excellence you provide in your services.
A Fresh Outlook on Door Handles
Even your door handles can benefit from the Anodized Aluminum Restoration Kit's prowess. Given the constant usage, these handles can show signs of aging rapidly. However, with a protective coat of Anodized Aluminum Restoration Kit, they remain as lustrous and appealing as the day they were installed, welcoming patrons with a touch of sophistication.
The Perfect Match for Commercial Spaces
The AL-NEW Anodized Aluminum Restoration Kit's adaptability extends seamlessly to a range of surfaces, including aluminum, anodized finishes, and fiberglass. Tailored to cater to the unique demands of commercial properties, AL-NEW is the restoration cleaner of choice. 
Experience its transformative power today by ordering your Anodized Aluminum Restoration Kit from AL-NEW. Embrace the risk-free option, backed by a 30-day refund guarantee, ensuring complete satisfaction with your purchase. Your storefront's transformation awaits – seize it with AL-NEW Anodized Aluminum Restoration Kit!