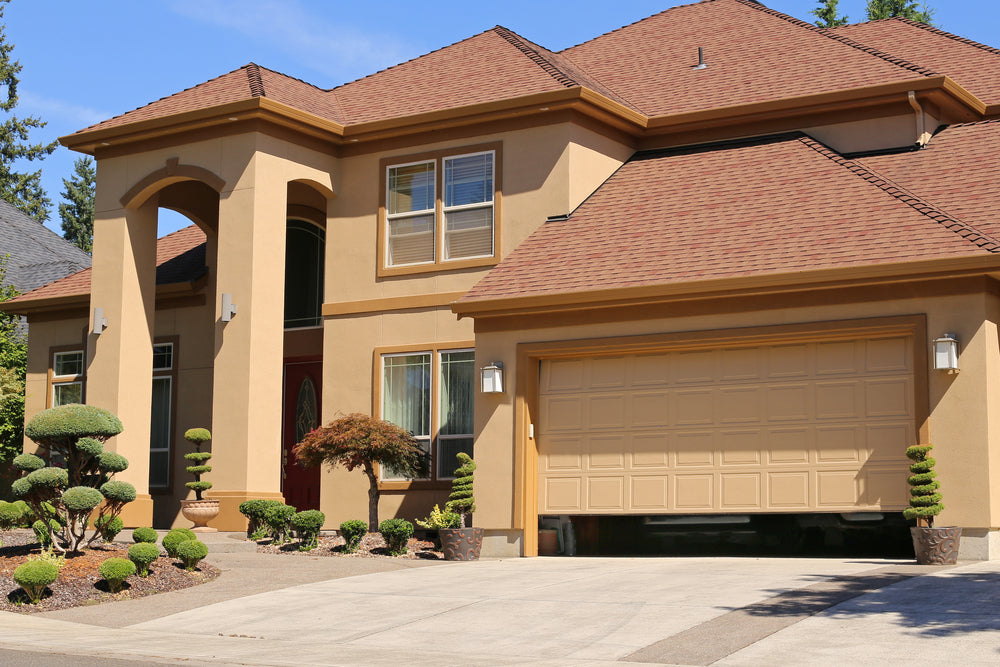 The exterior of your home is the first thing people see when they visit your house. It's for this reason that it is so important to make sure your home has good curb appeal. It intrigues people to know what the inside looks like, even though most people probably won't ever see it. One of the best ways to clean up the exterior of your home is to use AL - NEW Aluminum Restoration cleaner. This cleaner can be used on any aluminum materials to remove oxidation and wear from aluminum substrates.
Windows, garages, and patio furniture
AL - NEW Aluminum Restoration is a great way to revive your window frames, garage doors, and patio furniture! The sun can cause discoloration and fading over time, making the aluminum coloring less vibrant. Simply apply AL - NEW to these surfaces to revive them without replacing them!
How to apply AL - NEW
Using a microfiber towel, simply wipe the surface you wish to be treated. The product starts working on the first application; however, multiple applications are recommended for the best results. You can begin a second application 1-2 minutes after applying the first.
Ready to fix up the exterior of your home? Our product is sold on Amazon and at Wal-Mart. Or, you can order straight from our website www.alnew.com/. We offer a 30-day refund guarantee if you are unsatisfied with your purchase. However, we pride ourselves on the success of our cleaner and think you will be pleased with the results!