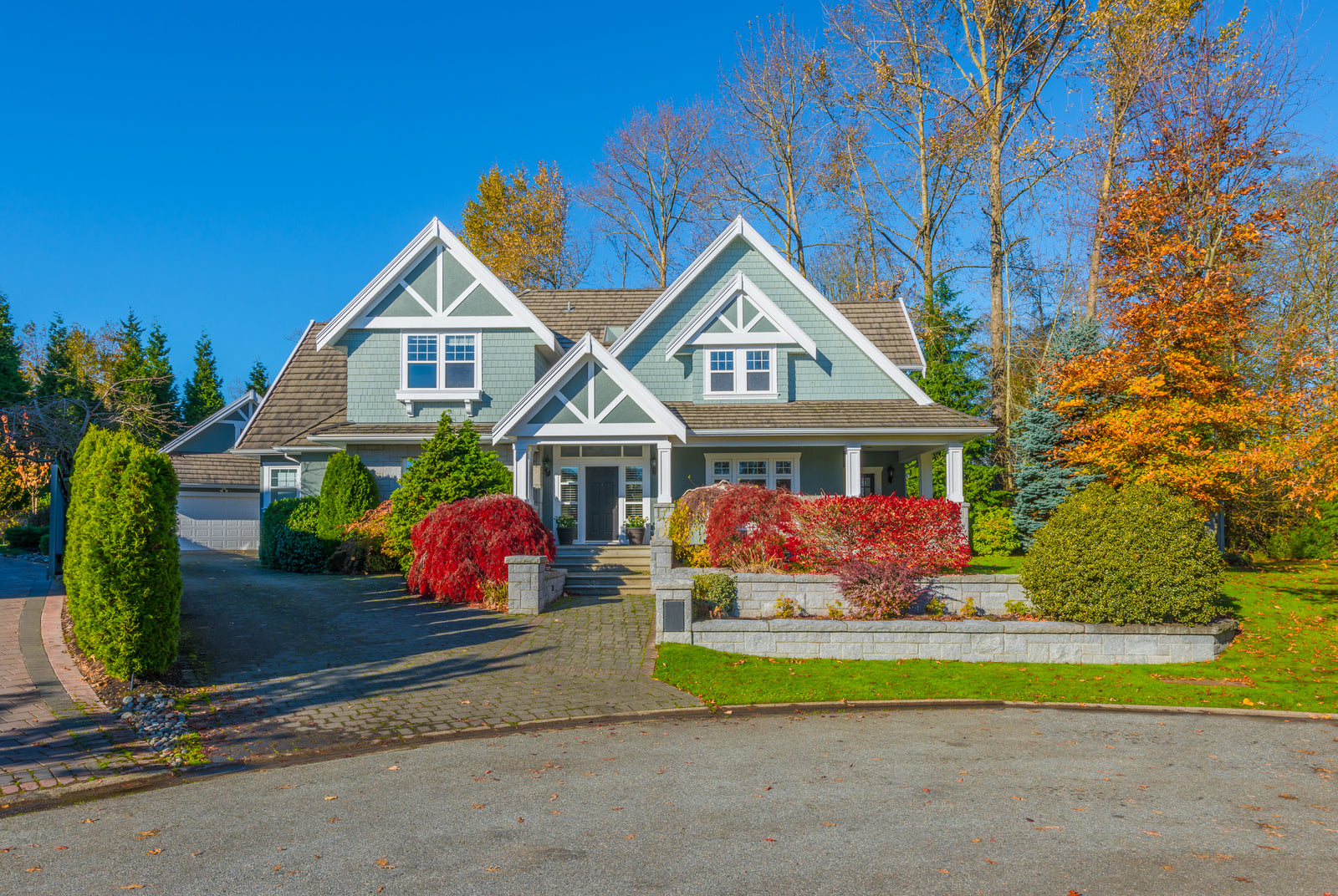 With the kids back in school, you finally have a little more time on your hands to clean up the house and get the projects done that you've been putting off! AL-NEW Aluminum Restoration Cleaning Solution is here to help bring your home back to life! Check out some of the best ways you can use AL-NEW to revive your home!
Garage Door
Garage doors are often victims of inclement weather such as hail, harsh rain, snow, and even direct sunlight. AL-NEW works to protect aluminum surfaces from this type of weather and UV Rays so that your garage door will stay vibrant and shiny longer.
Window Frames
People often forget about window frames since they aren't an obvious place to clean when they do exterior cleaning. However, when you restore the original shine, color, and luster to these pieces, your home will look a million times better! One application of AL-NEW Aluminum Restoration Cleaning Solution is sure to achieve this goal.
Hardware
Whether it be door handles, hooks, or locks, your home's hardware needs attention too! These pieces are constantly being touched, which can cause surface scratches and a loss in shine. AL-NEW works to clean these metals, as well as protect them from the elements and prevent fading over time.
Patio Furniture
If you're an owner of aluminum and metal outdoor patio furniture, it will fade as a result of heat and UV rays. The best way to prevent this from happening is to coat it using AL-NEW Aluminum Restoration Cleaning Solution. As the best outdoor patio furniture cleaner on the market, AL-NEW provides high-quality, long-lasting results. Revive your patio furniture this fall so that you can enjoy it for years to come.
It's time to invest in an outdoor cleaner that works! AL-NEW is the perfect solution to your problems and is sure to revamp the exterior of your home this fall! It can be used to clean, restore, and protect your garage door, window frames, hardware, patio furniture, and more. You can get your bottle today by visiting our website or shopping online from Amazon, Walmart, or Home Depot!