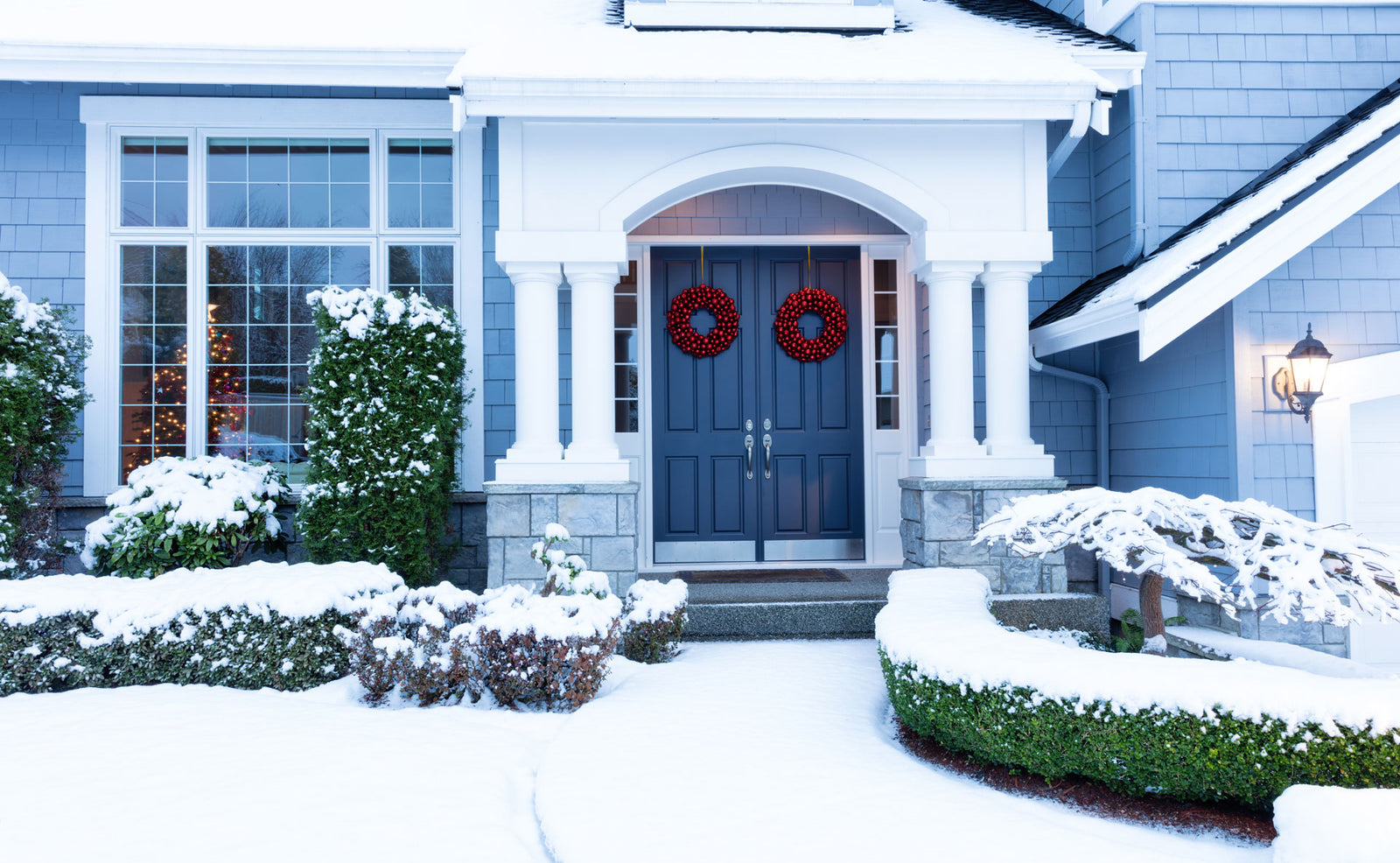 It's the holiday season, and you know what that means…hosting guests and parties! If you're hosting the holidays at your home this year, you're going to want to make sure everything is in top shape. This means deep cleaning, decorating, and doing projects that have been sitting on your to-do list for far too long. AL-NEW Aluminum Restoration Cleaning Solution is the perfect product to help prep your home for holiday entertaining!
Outdoor Decor
AL-NEW works to restore aluminum materials to their original shine and luster! Plus, our product helps protect surfaces from inclement and harsh weather so that you don't have to replace your items. This is why AL-NEW is perfect to use on outdoor patio furniture, railings, fire pits, garage doors, grills, and more.
Indoor decor
Though AL-NEW works best on outdoor surfaces, there could be opportunities to use it on aluminum surfaces indoors as well. There are plenty of indoor items that can benefit from a clean with our solution. Some of these include light fixtures, door handles, decor, and much more. Simply apply the solution with a microfiber cloth, and your items will look good as new.
Ready to impress guests with your spic and span home this holiday season? AL-NEW Aluminum Restoration Cleaning Solution can be used in many ways, on many items, and for many different reasons. We know you'll love our multipurpose cleaner, which is why we want to offer you a risk-free 30-Day-Guarantee! So get your bottle of AL-NEW today by shopping online on our website. You can also find AL-NEW for sale at Amazon, Home Depot, or Walmart.